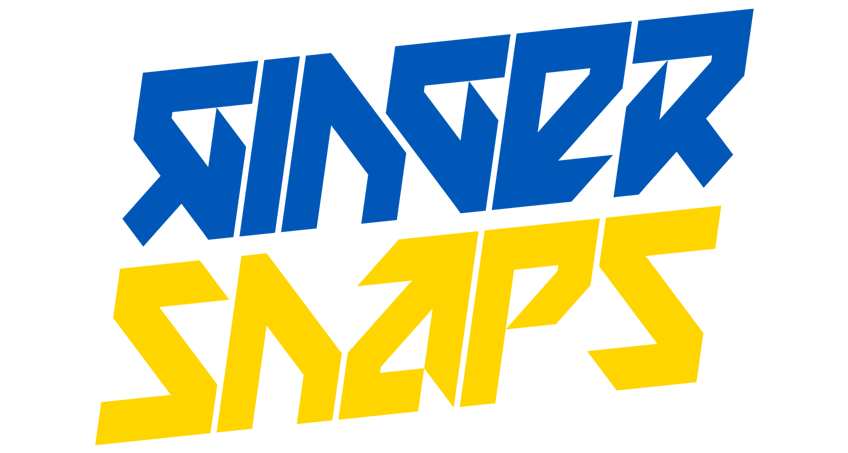 SLAVA UKRAINI!
RUᛋᛋIAN WAR IN UKRAINE CONTINUES FOR:
339 days 5 hours 44 seconds
(LEARN MORE)
If you want to support me during the war.
Read More

Well, guys.
"Asking for myself" is not something I am used to doing. So I'll try to be brief. I've lost my primary line of income because of the war. This directly affects my ability to make music. Unfortunately, GoFundMe and similar platforms, as well as PayPal's "donate button", do not have Ukraine among supported regions. So, if you want to financially support me as Ginger Snap5 and independent music, you can donate by PayPal transfer to
romeosoroka@me.com (Roman Soroka).
and choose what release/releases you want to get from GS5 Bandcamp.
Any donation is greatly appreciated and truly means a lot.
🤜🤛
•••
THE LAST NEWS
𝗡𝗘𝗪 𝗔𝗟𝗕𝗨𝗠 "𝗠𝗔𝗞𝗘 𝗠𝗘 𝗕𝗔𝗗" 𝗜𝗦 𝗗𝗘𝗟𝗜𝗩𝗘𝗥𝗘𝗗 𝗧𝗢 𝗧𝗛𝗘 𝗦𝗧𝗥𝗘𝗔𝗠𝗜𝗡𝗚 𝗣𝗟𝗔𝗧𝗙𝗢𝗥𝗠𝗦!
Read More




Spotify, Apple Music, iTunes, Instagram/Facebook, TikTok/Resso/Luna, YouTube Music, Amazon, Soundtrack by Twitch, Pandora, Deezer, Tidal, iHeartRadio, ClaroMusica, Saavn, Boomplay, Anghami, KKBox, NetEase, Tencent, Qobuz, Triller, Joox, Kuack Media, Adaptr, MediaNet, Snapchat, Audiomack and more…
𝗖𝗛𝗢𝗢𝗦𝗘 𝗬𝗢𝗨𝗥 𝗦𝗧𝗥𝗘𝗔𝗠𝗜𝗡𝗚 𝗣𝗟𝗔𝗧𝗙𝗢𝗥𝗠


•••
LISTEN TO GS5
👇
Instagram
Facebook
YouTube
Twitter
Spotify
Apple Music
Bandcamp
SoundCloud
Patreon
Telegram
Merchandise
©2022 GINGER SNAP5