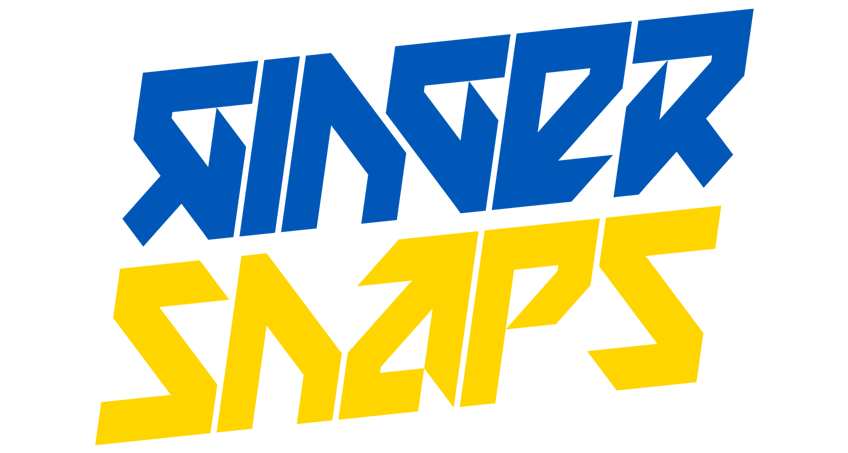 SLAVA UKRAINI!
RUᛋᛋIAN WAR IN UKRAINE CONTINUES FOR:
464 days 22 hours 23 minutes 19 seconds
(LEARN MORE)
THE LAST NEWS
NEW ALBUM "THE BEASTS CAME TO THE TOWN (RevAMPed)" IS RELEASED ON BANDCAMP!
Read More




In short, it is NOT just a remastered version, this is a TOTALLY REWORKED version of the album. Go ahead, try it!
LISTEN TO


•••
NEW ALBUM "MAKE ME BAD" IS DELIVERED TO THE STREAMING PLATFORMS!
Read More




Spotify, Apple Music, iTunes, Instagram/Facebook, TikTok/Resso/Luna, YouTube Music, Amazon, Soundtrack by Twitch, Pandora, Deezer, Tidal, iHeartRadio, ClaroMusica, Saavn, Boomplay, Anghami, KKBox, NetEase, Tencent, Qobuz, Triller, Joox, Kuack Media, Adaptr, MediaNet, Snapchat, Audiomack and more…
CHOOSE YOUR STREAMING PLATFORM


•••
LISTEN TO GS5
👇
Instagram
Facebook
YouTube
Twitter
Spotify
Apple Music
Bandcamp
SoundCloud
Patreon
Telegram
Merchandise
©2023 GINGER SNAP5